Spend time with people
Our coffee is meticulously designed to be a source of comfort and support.
We hope that a single cup of our coffee will stay with your heart and be a source of comfort for you.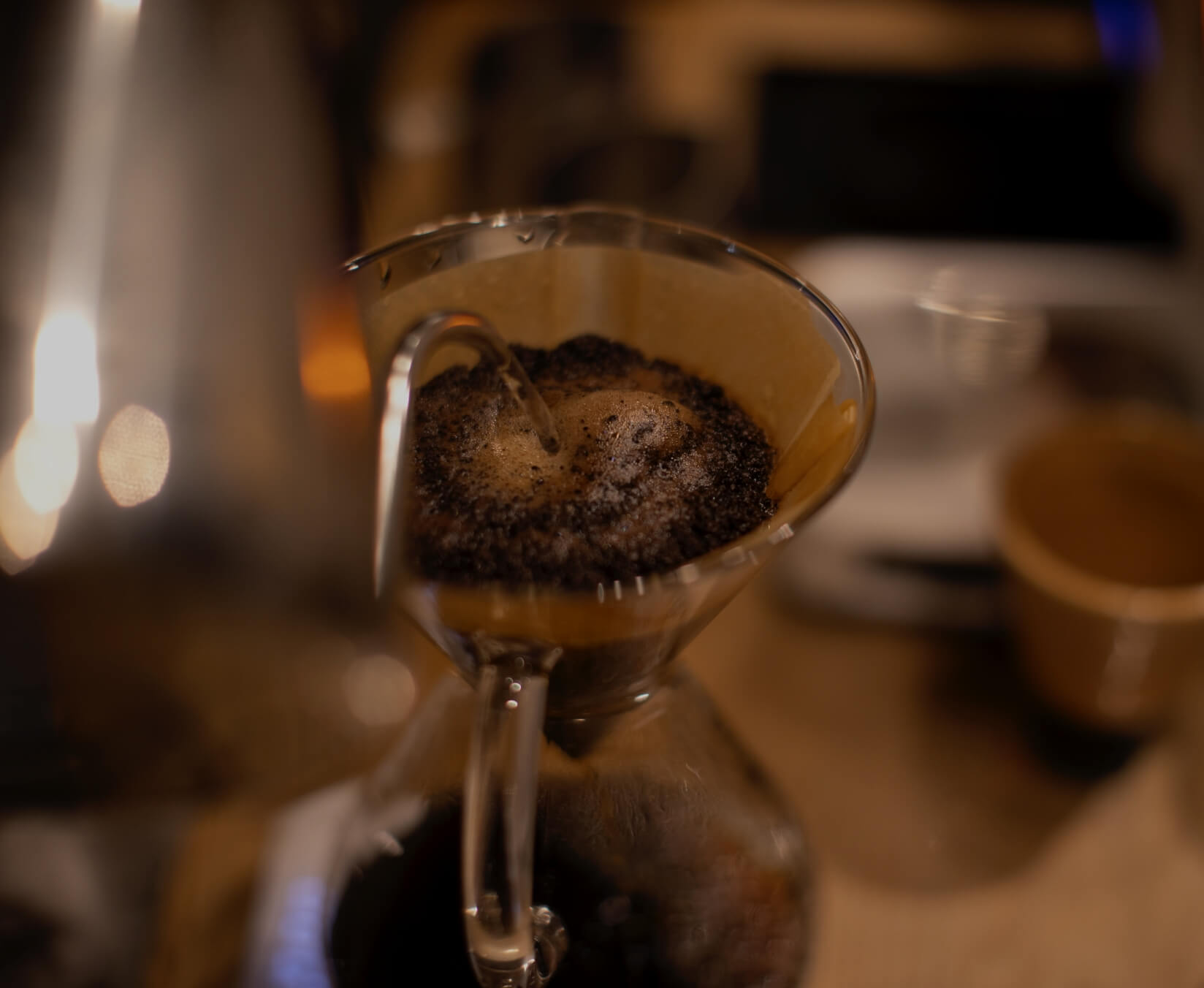 About
SHIRAFUSHI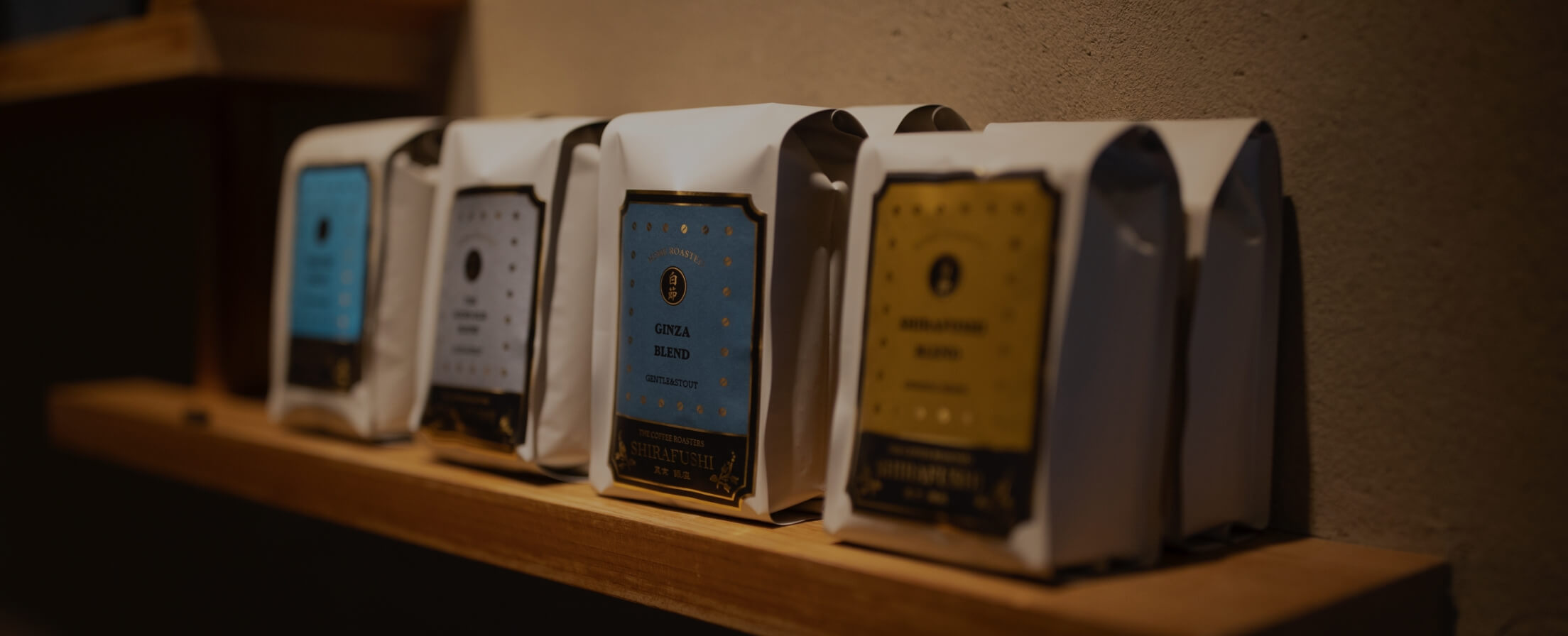 Our
Coffee
Products
At Shirafushi, we roast the beans after receiving your order and ship the beans immediately once they have been roasted.
You can enjoy our coffee while the aroma and flavor are still strong.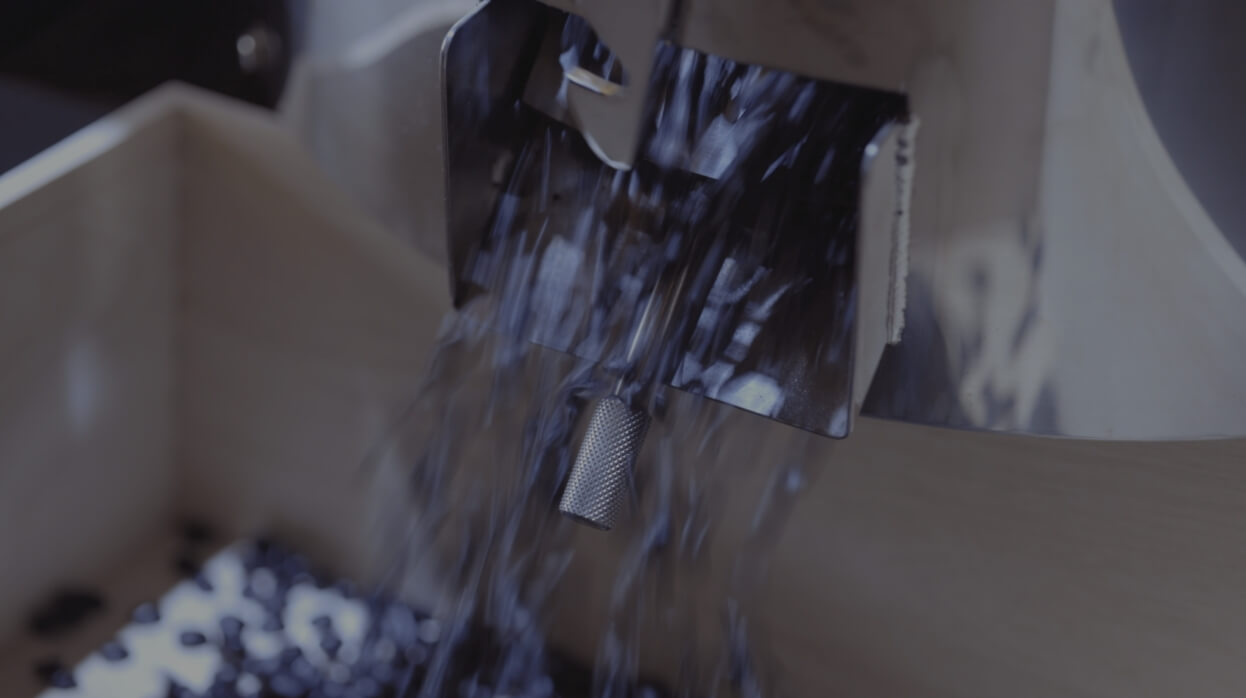 Wholesale coffee beans/
Made-to-order
We are a wholesale distributor of the coffee beans loved by customers at Bongen Coffee in Ginza, where the Shirafushi brand started.
We also accept made-to-order roasted coffee bean requests so that you can have unique coffee beans for your shop.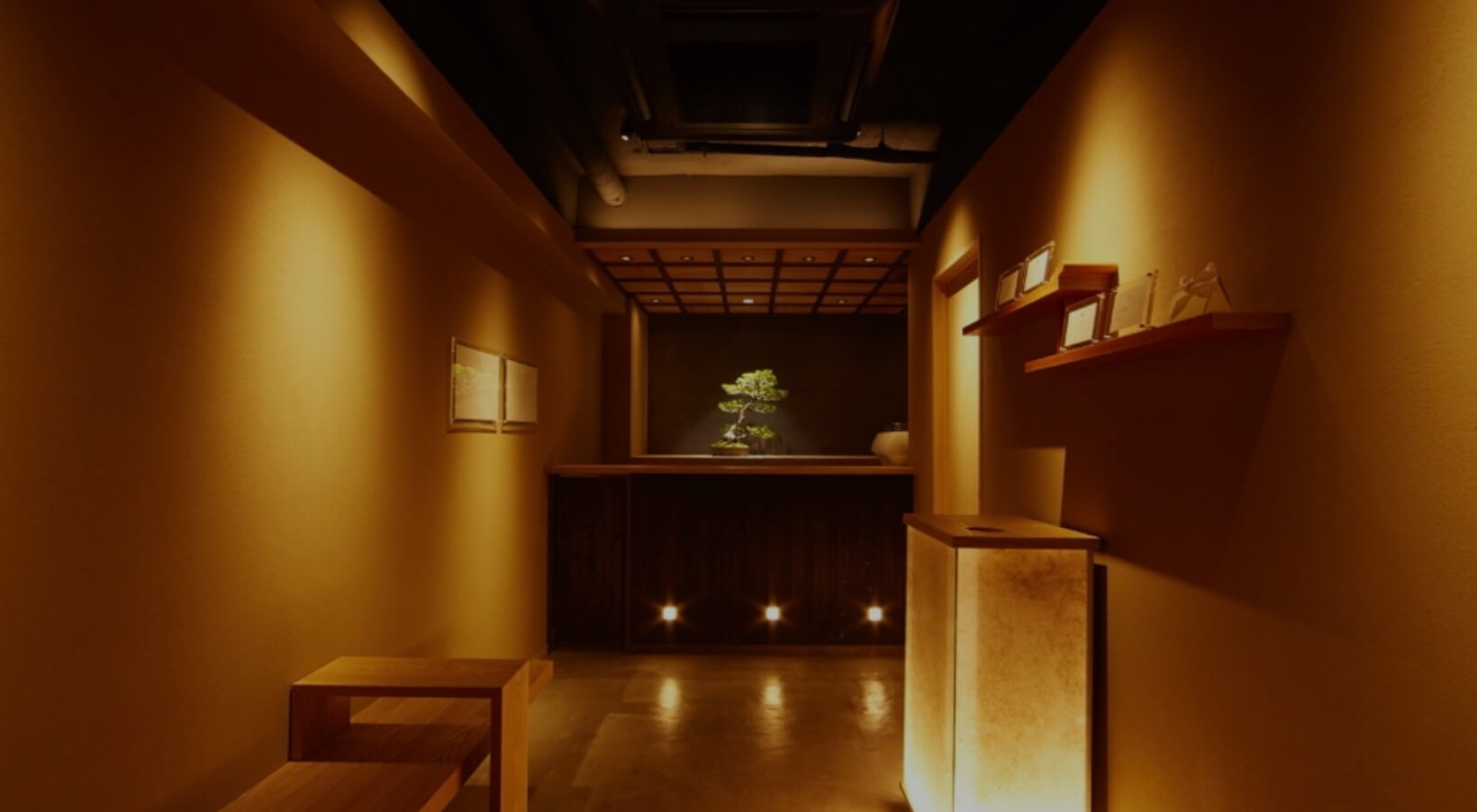 What we can do
What we can do
We provide various services in order to improve the relaxation time of many customers with the coffee beans that we produce.